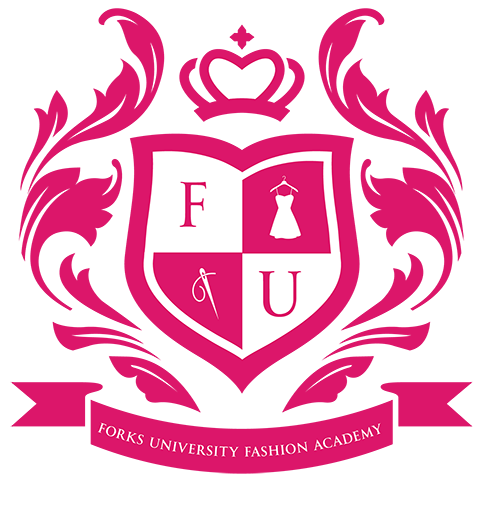 Sew Basic
FU Series | Book 1
---
Gimme an F …
F!
Gimme a U …
U!
What's that spell?
FU!
Forks University Fashion Academy was my dream school. And my spoiled little heart was used to getting what I wanted … until now.
Being rescued by the annoyingly gorgeous Dominick Moretti, my sworn enemy per our family's endless feud, turned my designer life into a nightmare.
I had been minding my own business—pulling a teeny-tiny BAD prank on behalf of my sorority, Beta Alpha Delta—when the fraternity, Delta Iota Kappa caught me. Lucky for me, the DIK who had come to my rescue was none other than Dominick.
We should hate each other. I mean, his family had basically stolen my dad's business plan, making them rich and creating a grudge deeper than any university rival. But try telling that to my lady bits.
Suddenly, everything seemed so last season compared to being with him.
I'd had no idea fraternizing with the enemy would prove to be more dangerous than running in six-inch stilettos.
Walking away from our families was the only way to be together … but was I ready to trade my comfortable life of luxury for a chance at love?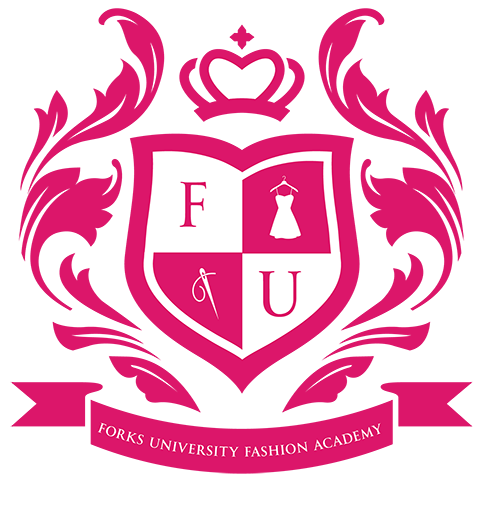 Sew Haute
FU Series | Book 2
---
Gimme an F!
F!
Gimme a U!
U!
What's that spell?
FU!
Graduating Forks University Fashion Academy was the first step in my carefully designed plan to make a name for myself and my label, Minx, in the fashion world.
Being pestered by playboy Preston Lancaster was a tale as old as time. But being turned on by my big brother's prankster best friend was the latest—and I was a notorious trendsetter.
From faux pas to ménage à trois, my feelings for Preston were getting too haute to handle while my relationship with my boyfriend, Jeff, was becoming so last season.
I was a Beta Alpha Delta—a BAD girl for life—and Jeff was a Delta Iota Kappa—the DIK of my dreams. But even our Greek letters couldn't hold us together when my Prince Charming turned into a completely jealous psycho.
Preston came to my rescue, but now, he was standing in my way. I needed to stay focused on my fast track to the runway. After all, he was my sworn enemy. But it didn't feel that way when I was wrapped up in his arms—and in his sheets.
My resolve was hanging on by a thread … and so were my panties.